Upland Hunting & Target Shooting
Brush Up Your Hunting Skills!
Atop one of the many rolling hills in Southwest Wisconsin sits a great upland hunting experience. Rooster Ridge will offer hunts in native prairie grasses or set aside fields to challenge both the novice and experienced hunter.
Owner, Kevin Crowley, takes pride in offering top quality hunts to his customers. Only fully feathered, mature flighty pheasants, chukars, or bobwhite quail will be released. Hens are also legal game at Rooster Ridge.
Hunting will be available September 1st - April 1st. Two hunting periods daily (8:00 to 11:30 and 1:00 to 4:30).
Target Practice & Trap Shooting
Shoot a round of clay targets for practice before your hunt just outside The Lodge. We have 2 manual and 1 automatic launcher.
We also have targets on our property so you can practice precision.
No License Required!
No Membership Required!
Reservations Preferred
Open 7 Days a Week
September 1st - April 1st
RESERVE YOUR HUNTING TRIP!
Use of your own dog is encouraged. Rooster Ridge has an excellent kennel service for your dogs while you stay. A guide and dog is also available for an additional fee. Please make reservations in advanced for this service.
Bring yourself or a group of friends and enjoy a day of hunting while taking in the beautiful scenery of Crawford County.
Prices
Cleaned Birds: 
$3.00 each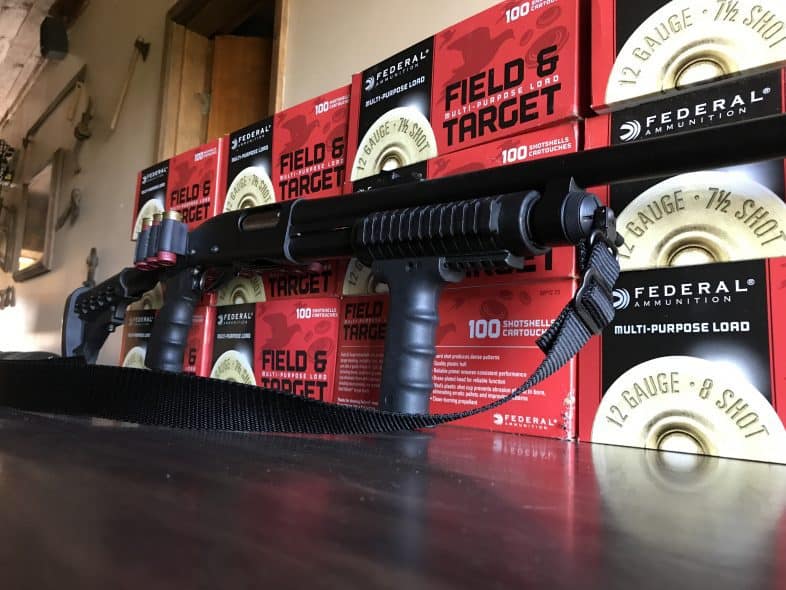 Guidelines
Safety for both hunters and their dogs is of primary importance at Rooster Ridge. To help you in having a safe, enjoyable, and successful hunt, we ask that you please adhere to these guidelines:
A blaze orange hat or other article of clothing is required.
Please keep dogs leashed or kenneled until you arrive at your field.
Sportsman like conduct is expected at all times. Ground swatting is not accepted.
Violations of safety or conduct will result in loss of hunting privileges or stay at The Lodge.
Hunters must stay within their designated areas for safety reasons.
Signed waiver form by each hunter is required before the hunt begins.